Titel
COST Connect x New European Bauhaus (Day 1)
Summary
Welcome and key notes by Stefano Boeri, Annela Anger-Kraavi, Laura Hetel, Bernd Fesel, and Kirsten Dunlop.
Date
Thu, Jun 9 2022, 1 - 5pm
Image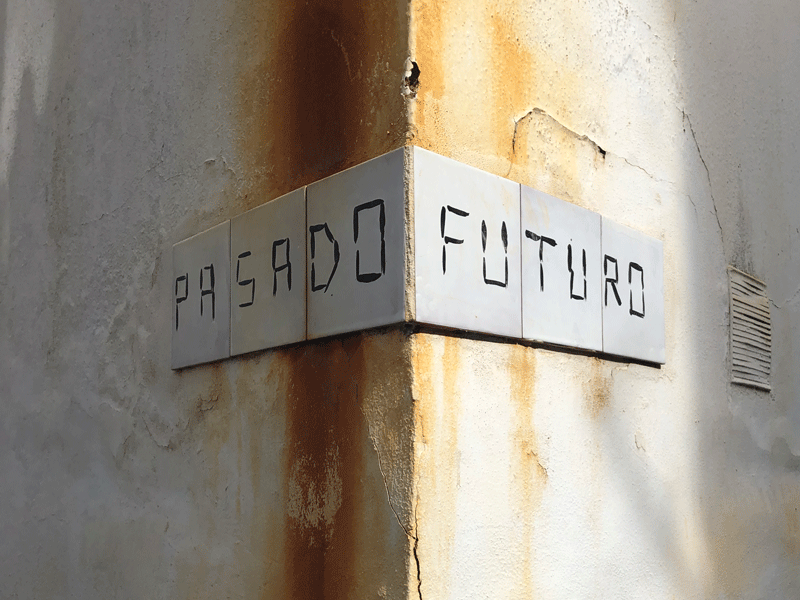 Schedule
13:00-13:15 Introduction and welcome
Nikolaus Hirsch, Artistic Director CIVA
Ronald de Bruin, Director COST Association
13:15-14:00 Keynote Addresses
Annela Anger-Kraavi, UN Climate Change, WMO
Stefano Boeri, Stefano Boeri Architetti, Triennale Milano
14:00-15:30 Setting the Scene
Laura Hetel, Policy Officer, Cities Mission, European Commission
Bernd Fesel, European Creative Business Network (ECBN)
Kirsten Dunlop, CEO of EIT Climate KIC
Rachel Armstrong, Professor of Regenerative Architecture, KU Leuven
15:30-16:00 Coffee break
16:00-17:00 Perspectives from COST Actions
Description
In 2021, the European Commission launched the New European Bauhaus (NEB) initiative. The NEB is an environmental, economic and cultural project, aiming to combine design, sustainability, accessibility, affordability and investment in order to help deliver the European Green Deal. The NEB is a growing movement, connecting people across fields in culture, education, science, architecture and the arts, with the aim to bridge global challenges with local solutions to achieve ambitious climate targets and support a broader transformation on the ground. This COST Connect event will bring together a wide variety of stakeholders active in these fields, ranging from COST Action researchers and innovators, to policy-makers and well-known experts. The event offers a multidisciplinary platform to discuss challenges and opportunities ahead, contributing to the debates on European level. On the first day of the event (9 June), a selected group of key-note speakers, experts and policy- makers will introduce the topic. On the second day of the event (10 June), an interactive discussion will take place with all participants involved. This COST Connect event is organised back-to-back with the Festival of the New European Bauhaus, organised by the European Commission and featuring great speakers, artistic performances, exhibitions, and networking opportunities.
Venue
CIVA Brussels, Rue de l'Ermitage 55, 1050 Bruxelles
Actionable Futures #1
COST Connect x New European Bauhaus (Day 1)
Thu, Jun 9 2022, 1 - 5pm
Welcome and key notes by Stefano Boeri, Annela Anger-Kraavi, Laura Hetel, Bernd Fesel, and Kirsten Dunlop.
Skills for change
Thu, Jun 9 2022, 5 - 6pm
Joint panel on urgent skills needs and new skillsets needed for change
Agents of Transformation
Fri, Jun 10 2022, 10 - 11:30am
A student driven platform for systemic change through art and design
COST Connect x New European Bauhaus (Day 2)
Fri, Jun 10 2022, 8:30am - 1pm
Interactive Discussion Rounds
Green Ideas and Investment
Fri, Jun 10 2022, 2 - 5pm
Break-out sessions of the European Creative Industries Summit 2022 (ECIS22)
Designscapes
Fri, Jun 10 2022, 5 - 7:30pm
Let millions of sustainable innovations blossom in our cities
Call to action
Fri, Jun 10 2022, 7:30 - 8pm
What are the next steps? How to move on?
Reception: It's time to make this right
Fri, Jun 10 2022, 8 - 9pm
Sick Architecture
Fri, May 6 - Sun, Aug 28 2022, All day
Exhibition in CIVA Brussels